Manufacturing a dynamic ESG Report
Samuel is a world-class industrial product manufacturing company that has been in operation since 1855. They have a significant presence across North America, building a variety of aluminum, steel, copper and carbon products that serve all facets of industry within sectors such as aerospace, agriculture, mining and transportation to name a few.
Samuel engaged Graymatter to design their corporate ESG (Environmental, Social and Governance) report that has become an important pillar of their corporate values. We designed a detailed brochure that was over 50-pages in length featuring custom photography and a variety of stats and infographics to convey their efforts in this space.
The document was signed with strong, bold headlines that overlapped the photography and a variety of editorial style articles that created a consistent but distinct look to the document. Graymatter continues to serve Samuel with a variety of strategic and design needs.
NEXT CASE STUDY >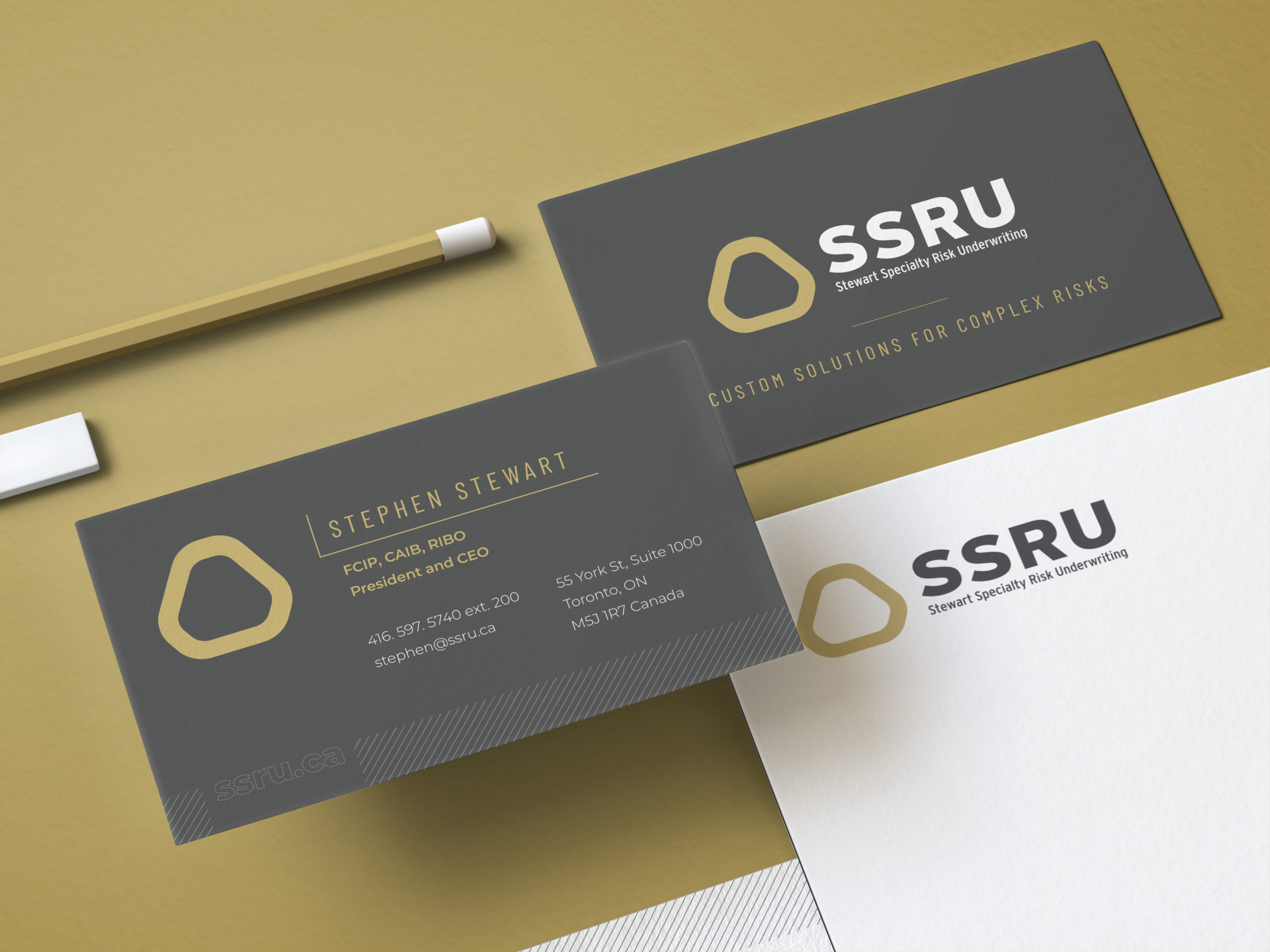 SSRU