The circus has come to Charlottetown.
On August 30th, 1864, Henry Slaymaker & William Nichols opened the doors to the inaugural Slaymaker & Nichols Olympic Circus in Charlottetown, PEI. People flocked from all over the island as well as New Brunswick and Nova Scotia to take part in this spectacular event. The circus featured trick riding, vaulting and somersaulting through hoops and over poles while on horseback, trained monkeys riding dogs, acrobats, and James Cooke performing in a jester's outfit between acts.
At the same time, the Maritime Colonies had decided to meet in Charlottetown in September to discuss a possible union. A steamship carrying the Canadian delegates arrived in Charlottetown Harbour on August 31st, 1864. Their arrival coincided with the Slaymaker & Nichols Circus, and with so much excitement in regard to the circus, their arrival went virtually unnoticed. As the men were meeting to discuss forming a nation, they could hear the people in the streets, the oohs and aahs as people watched the equestrian feats and the laughter as the clown took the stage.
With the help of the party atmosphere of the city, they were able to they let their guard down. After a couple of days of meetings and spending some time enjoying the circus, they began to get to know each other outside of the political arena and the meetings started to go very well, their excitement grew over the possibility of forming a nation.
In 2019, on the very same site that the circus held its inaugural series of shows, the Slaymaker & Nichols Gastro House was opened, honouring the importance of the location and indirectly, the circus, in the formation of Canada as a nation. Slaymaker & Nichols engaged Graymatter to capture the essence of this intriguing brand story in an identity for their restaurant and boutique inn. The selected design features an old-world serif font, along with an ornate border and a line work illustration depicting the circus' star act, a Miss Frank Nixon atop the horse, General Scott. A secondary moniker was also developed for the brand that is a creative combination of an S and N.
Primary and secondary signage was designed for the establishment featuring different iterations of the logo, as well as t-shirts to be used as both uniforms and sold as souvenirs. Slaymaker & Nichols Gastro House has been welcomed by the community of Charlottetown and has received accolades as a stylish restaurant and inn with a great atmosphere and an outstanding food.
NEXT CASE STUDY >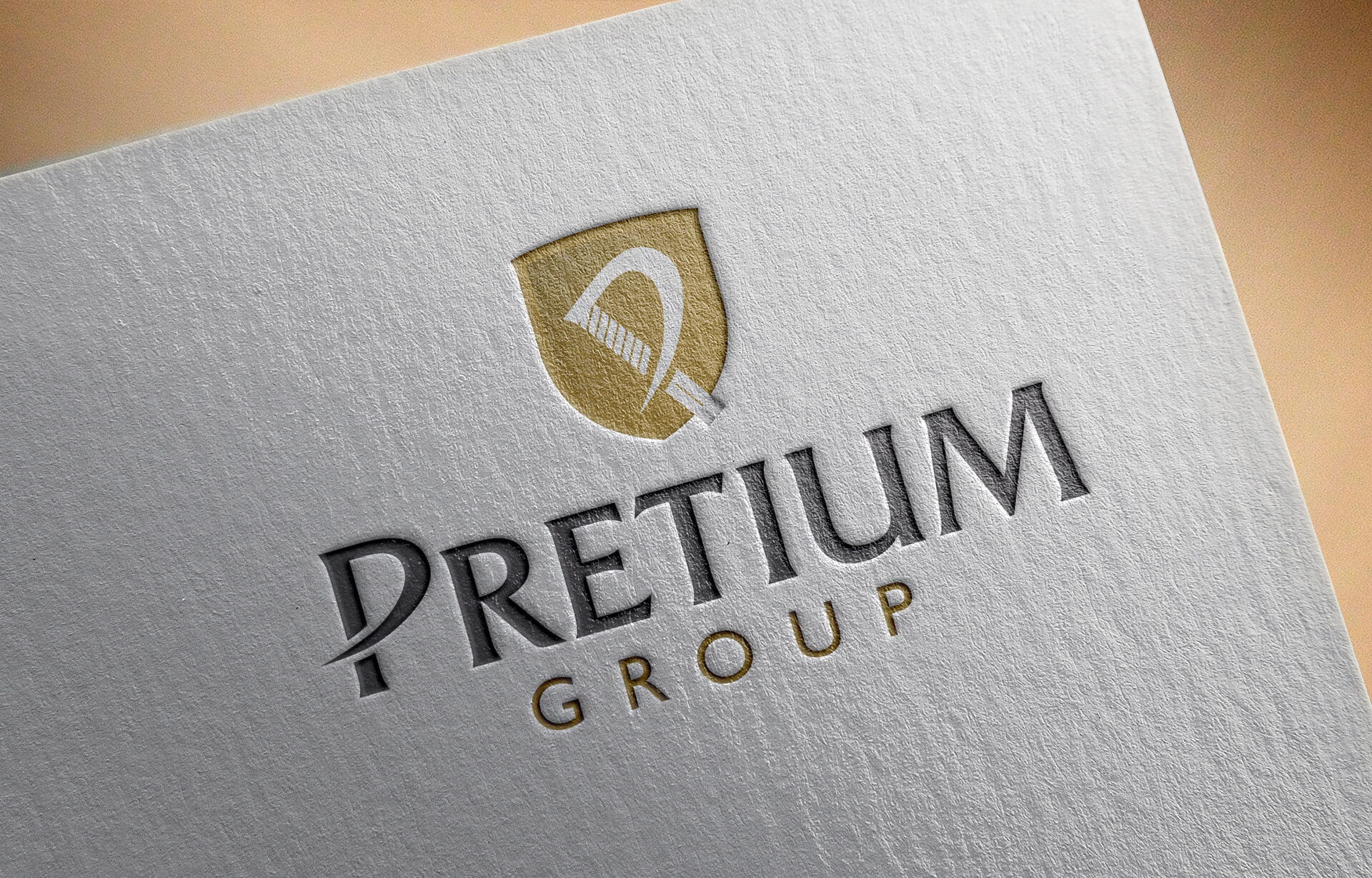 Pretium Group