Trusted by one of the world's leading product manufacturers
Celestica is a global leader in design, manufacturing and supply chain solutions in product development – from the drawing board to full-scale production and after-market services. Their presence spans North America, Europe and Asia. Celestica utilizes Graymatter as a reliable and trusted design partner to assist in all facets of marketing including digital, print and collateral needs.
Graymatter has designed and developed social media campaigns, digital ads, brochures, banners, event materials and much more for Celestica. We are a trusted partner to produce high-quality creative in a timely manner and on budget.
NEXT CASE STUDY >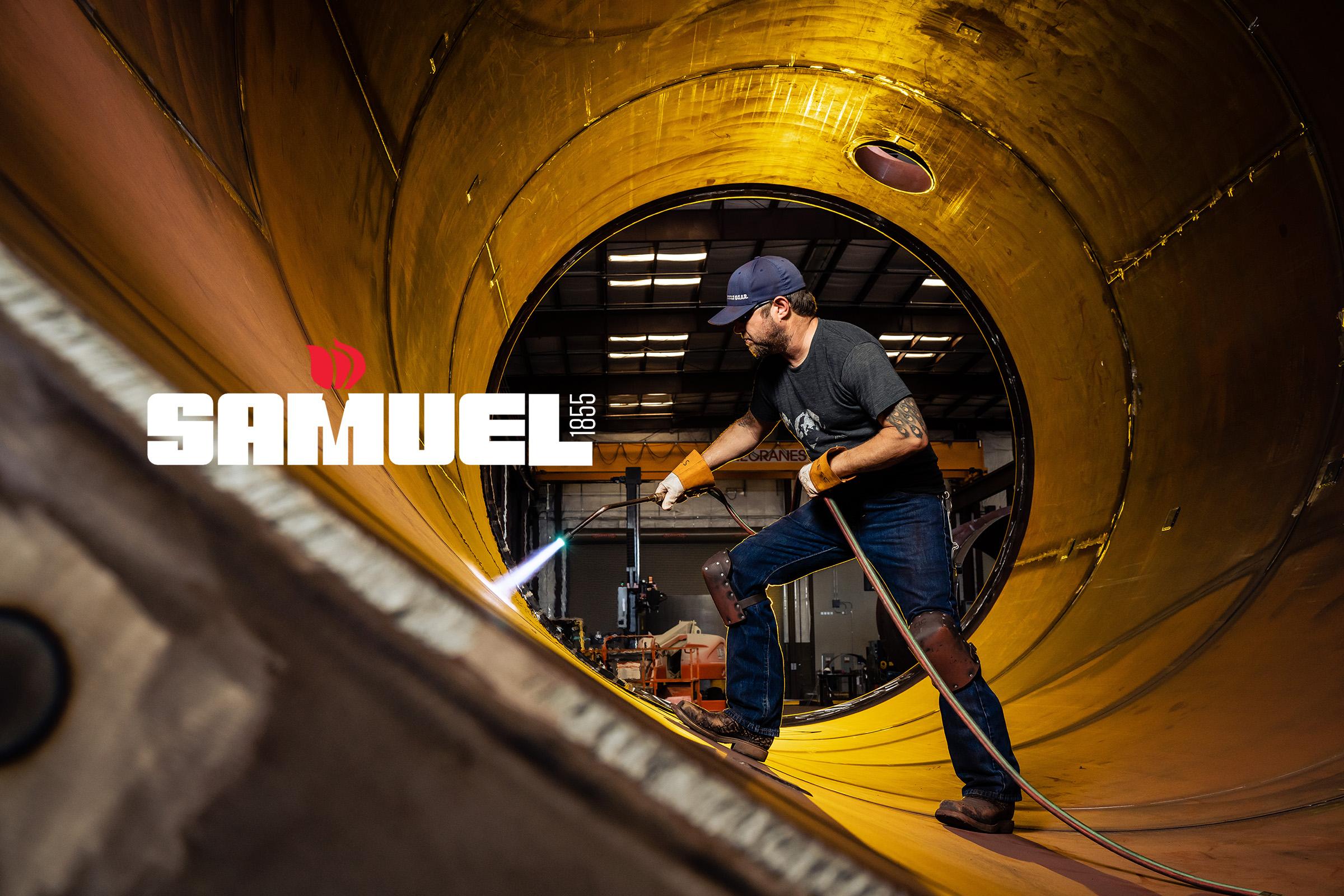 Samuel