CERVEZA CON PASSION - DESIGNING A TASTE OF CUBA.
When you think of Cuba, branding and marketing are not what normally comes to mind. In fact the opposite is quite true. But in the underbelly of the communist state, consumerism is alive and well - a human instinct that cannot be surpressed. Back in the 1988, Cerveceria Bucanero formed a joint venture with Labatt Brewing Co. to build a state of the art brewery in the town of Holguin. The Canadian company maintained a management role in the government-run Cuban entity, helping to build its brand portfolio and design world-class packaging that would resonate with Cuban locals and tourists alike.
Graymatter was engaged by Cerveceria Bucanero to carry out a number of marketing initiatives including the development of the Cristal Light packaging as well as a new brand called Cacique which was geared towards the local market. The Cristal Light brand was a line extension from the popular Cristal brand. With a different target audience and flavour proposition, it needed to embody a gender neutral positon with a design that felt lighter and fresher than the parent brand. We developed a range of concepts, some carrying over more equity from Cristal than others, but all with a refreshing feel that conveyed the essence of island life; palm trees and golden sand.
With Cacique, the packaging was a patriotic play that was intended to appeal to Cuban's sense of pride in their country. It features the blue and white stripes and triangular shape from the Cuban flag in a bold and unmistakable design. Being sold at an entry level price point, the packaging needed to feel comforting and approachable. Since its launch, Cacique has become very popular with locals. It is flavourful brew with an alcohol content of 4.5% and is sold for only 20 pesos.
In addition, Graymatter worked on a number marketing initiatives for the Bucanero and Cristal brands. We developed sell sheets, POP merchandise such as umbrellas, coasters and tent cards, as well as commemorative anniversary logos for both brands.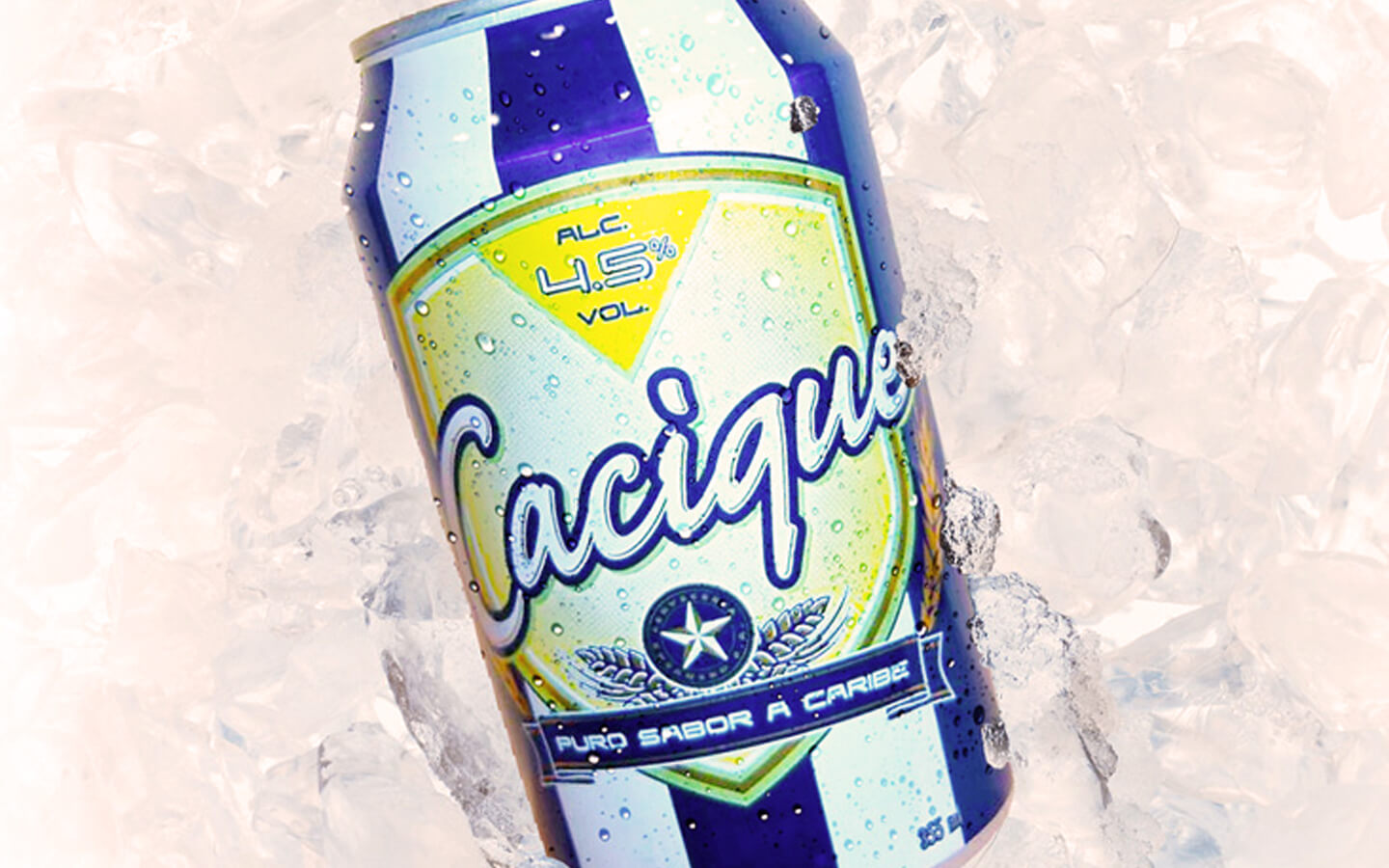 NEXT CASE STUDY >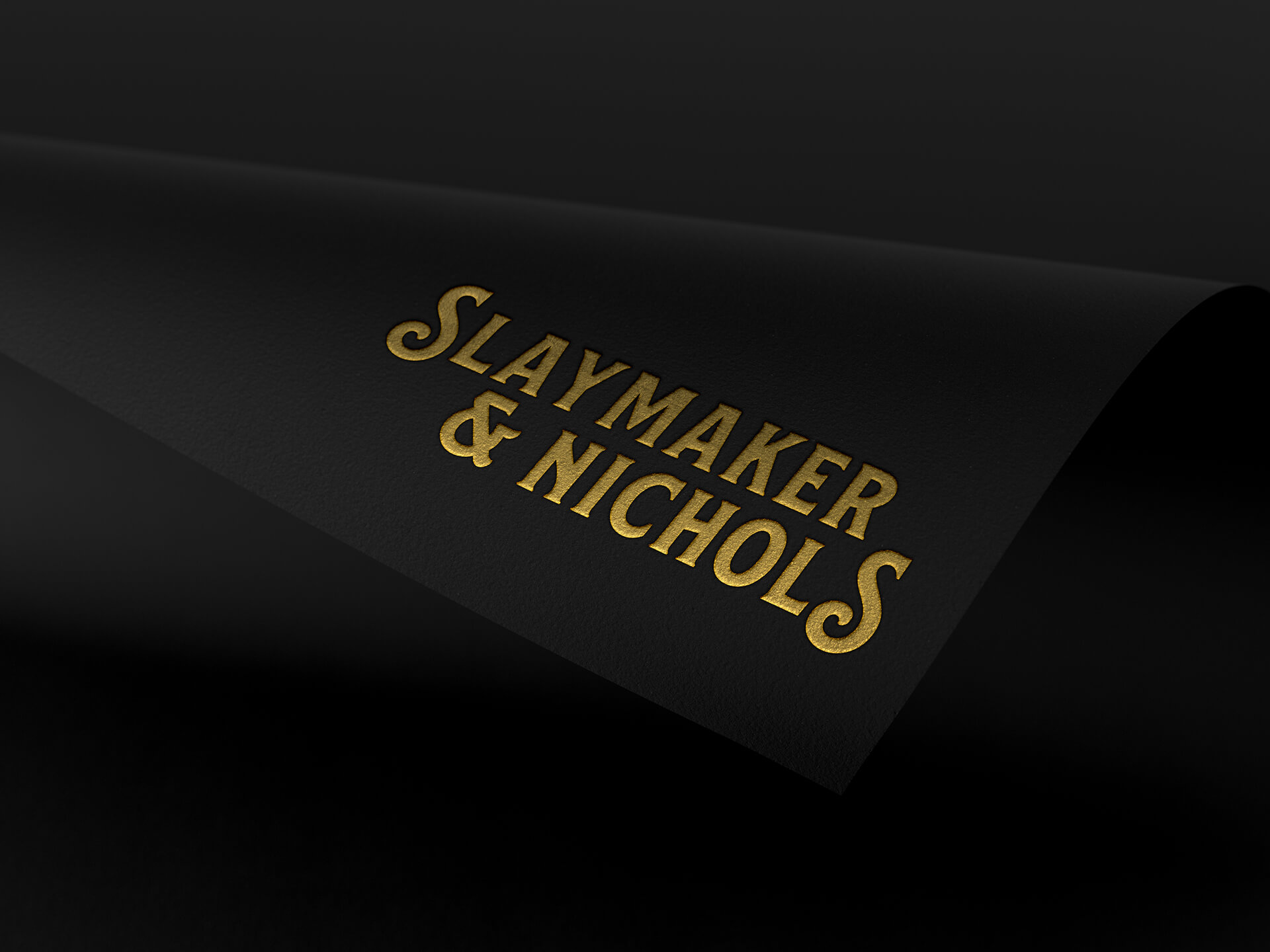 Slaymaker & Nichols Gastro House