Curing hangovers with comfort food and good design.
The Hangover Hut is a small, outdoor restaurant located on the shores of Roatan, an island off the northern coast of Honduras. It is a popular breakfast and lunch destination, serving comfort food that is aimed at curing at even the worst hangover. The concept was started by Canadian ex-pats, Steve Murphy and Christine McQuaid. They engaged Graymatter to develop the new brand identity for the restaurant.
An extensive exploration produced this unique execution which is a creative take on the hangover word. Its simplicity is its strength. In addition to the primary logo, a secondary brand mark was created for use elsewhere within the restaurant and on marketing material.
NEXT CASE STUDY >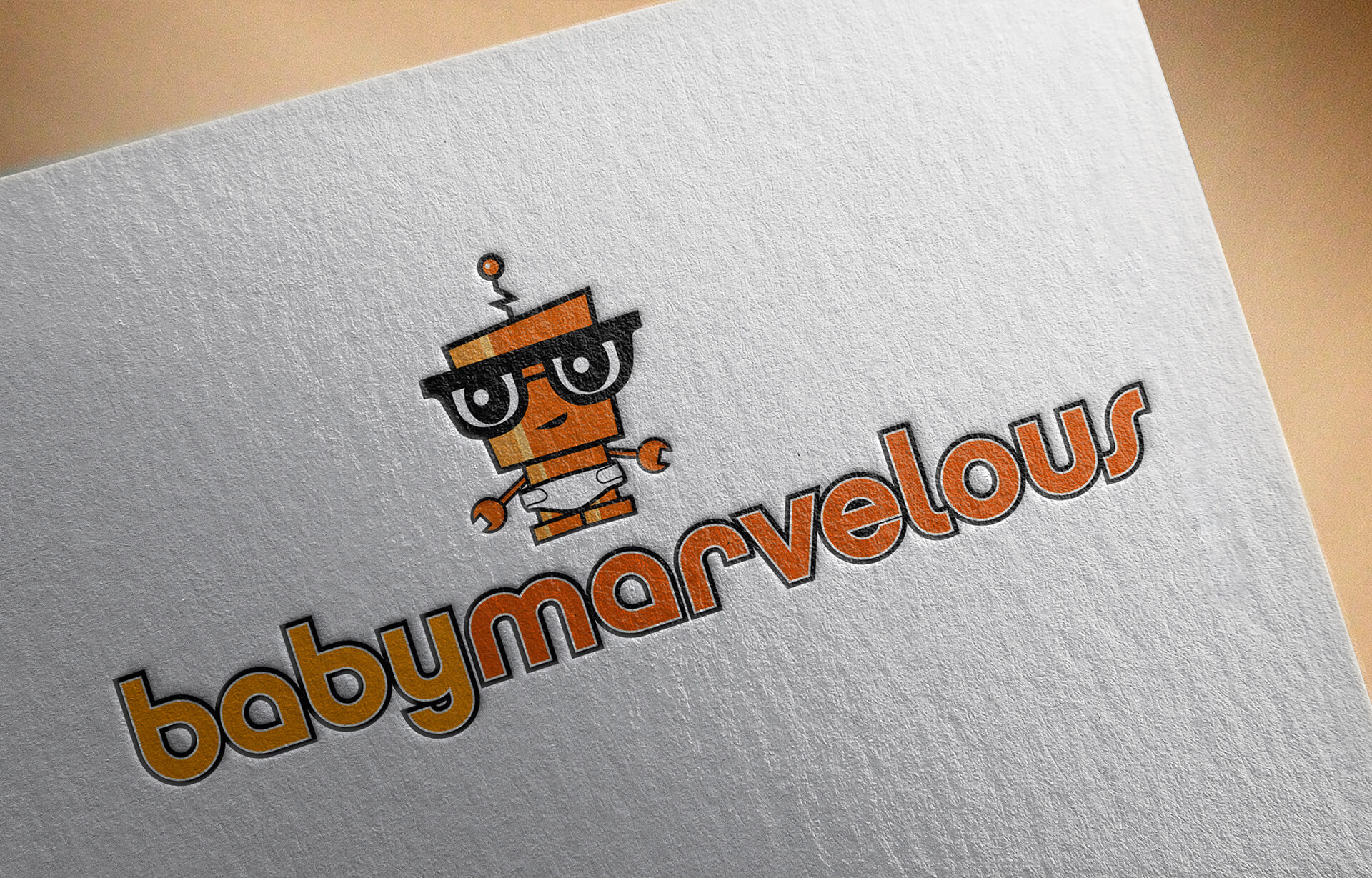 Baby Marvelous